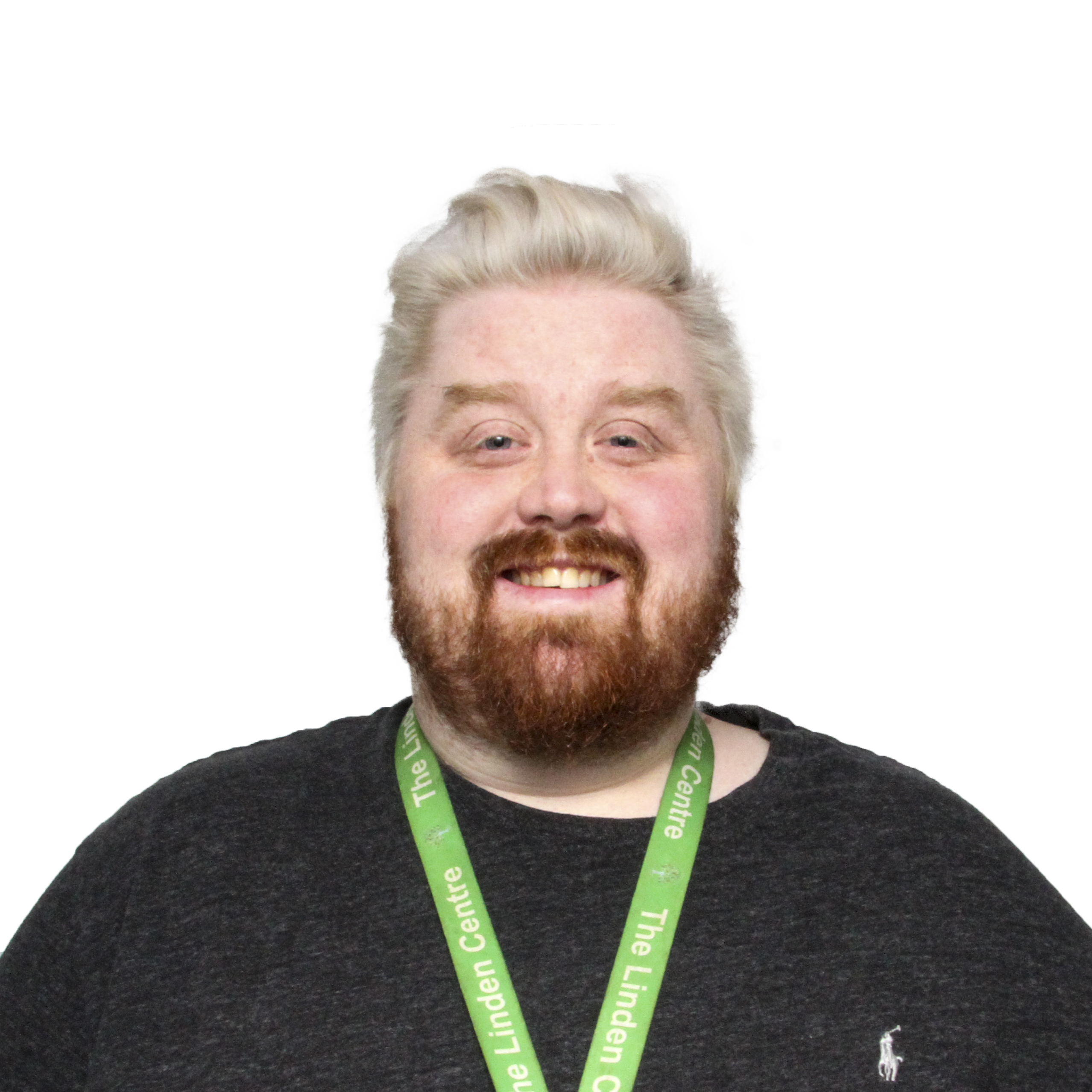 Welcome to The Linden Centre Careers Department
I am the Careers Lead for The Linden Centre. I'm also a teacher – so hopefully, I'll get to meet lots of students at least during Key Stage 4. As the Careers Lead, it's my job to offer a complete Careers Programme. This means our programme needs to offer something for all students from Year 7 to Year 11. Our programme pledges to:
We want all students – whatever their needs - to have at least one meaningful meeting with an employer, for every year they are in school.
We want all subjects to demonstrate how specific jobs and careers uses the skills students are being asked to develop.
We want all students to complete a work experience placement when they're in Year 10.
We want all students to understand the range of learning opportunities open to them when they live in Year 11.
We want all Year 11s to have access to personal careers guidance and will offer the same to any student who is an early-bird career planner whatever year group they're in.
For general Careers programme questions, please email: jordan.paskin1@taw.org.uk
Programme and Policies
Careers & Enterprise Policy
The Baker Clause Policy states that every school must give training providers access to every pupil in years 8 to 11 so they can find out about non-academic routes. According to the Department for Education's statutory guidance, we need "a policy statement setting out our arrangements for provider access" which should be on our website and you can view our policy by clicking the link below.
The aim of the Linden Centre Careers Policy is to ensure that as a school and throughout the whole curriculum, our students develop the skills and qualities that they will require to be successful in their future lives and careers.
To ensure that our students have the highest aspirations for their futures, students are exposed to a careers programme, but more importantly all subject areas constantly and regularly apply the curriculum content to the latest job opportunities that are linked to their subject areas. This showcases career opportunities for the students to consider in the future.
To effectively evaluate our careers provision at The Linden Centre, we annually complete the Compass tool which allows us to assess our provision against the Gatsby Benchmarks and identify areas for development to ensure we are meeting all benchmarks. This evaluation was completed in September 2020 and will be reviewed in September 2021.