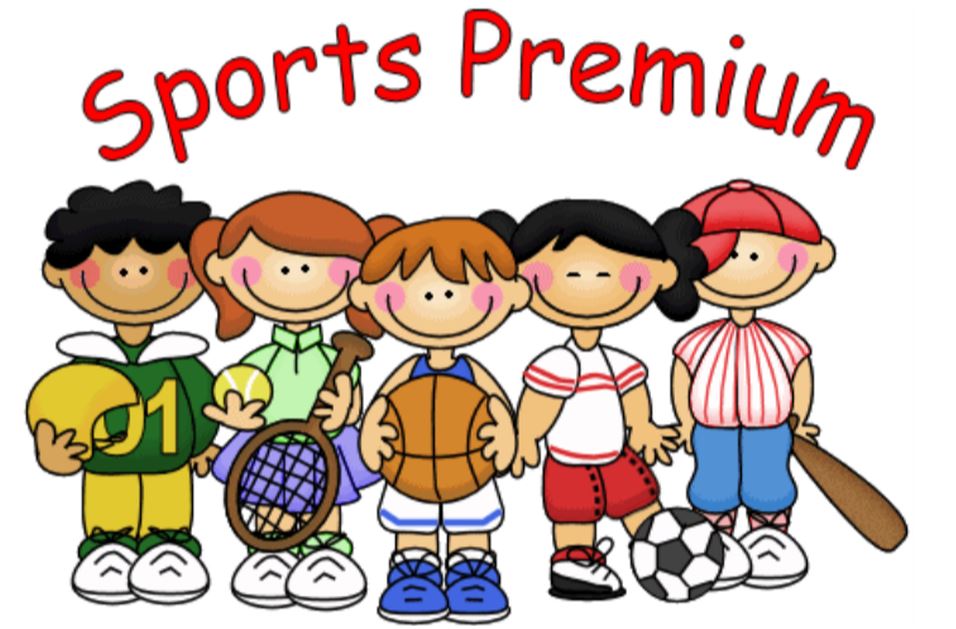 Sports Premium
Allocation
The Linden Centre has received £___ for the academic year 2020/21 from the Department for Education.
How to use the PE and Sport Premium – Department for Education (GOV.UK)
Schools must use the funding to make additional and sustainable improvements to the quality of physical education (PE), physical activity and sport you offer.
This means that you should use the premium to:
PE and Sport Premium
1)      Develop or add to the PE, physical activity and sport activities that your school already offers.
2)      Build capacity and capability within the schoolto ensure that improvements made now will benefit pupils joining the school in future years.
Schools can use the premium to secure improvements in the following indicators:
5 Key Indicators
1)      The engagement of all pupils in regular physical activity – the Chief Medical Officer guidelines recommend that all children and young people aged 5 to 18 engage in at least 60 minutes of physical activity a day, of which 30 minutes should be in school.
2)      The profile of PE and Sport is raised across the school as a tool for whole-school improvement.
3)      Increased confidence, knowledge and skills of all staff in teaching PE and Sport.
4)      Broader experience of a range of sports and activities offered to all pupils.
5)      Increased participation in competitive sport.
Physical Education and School Sport Vision Statement
At The Linden Centre, we recognise the importance of high quality physical education, physical activity and sport and the part it plays in raising standards and narrowing achievement gaps. Physical Education and School Sport are important in giving children the knowledge, understanding and the tools to make a positive impact on their own health and well-being. Our strategy will aim to:
Improve health and well-being;
Provide high quality opportunities and outcomes;
Assist each individual to be the best they can be;
Encourage community involvement and responsibility;
Promote lifelong learning, active participation and competition;
Raise achievement and support excellence;
Create a lasting legacy of the 2012 Olympic Games and Paralympic Games.