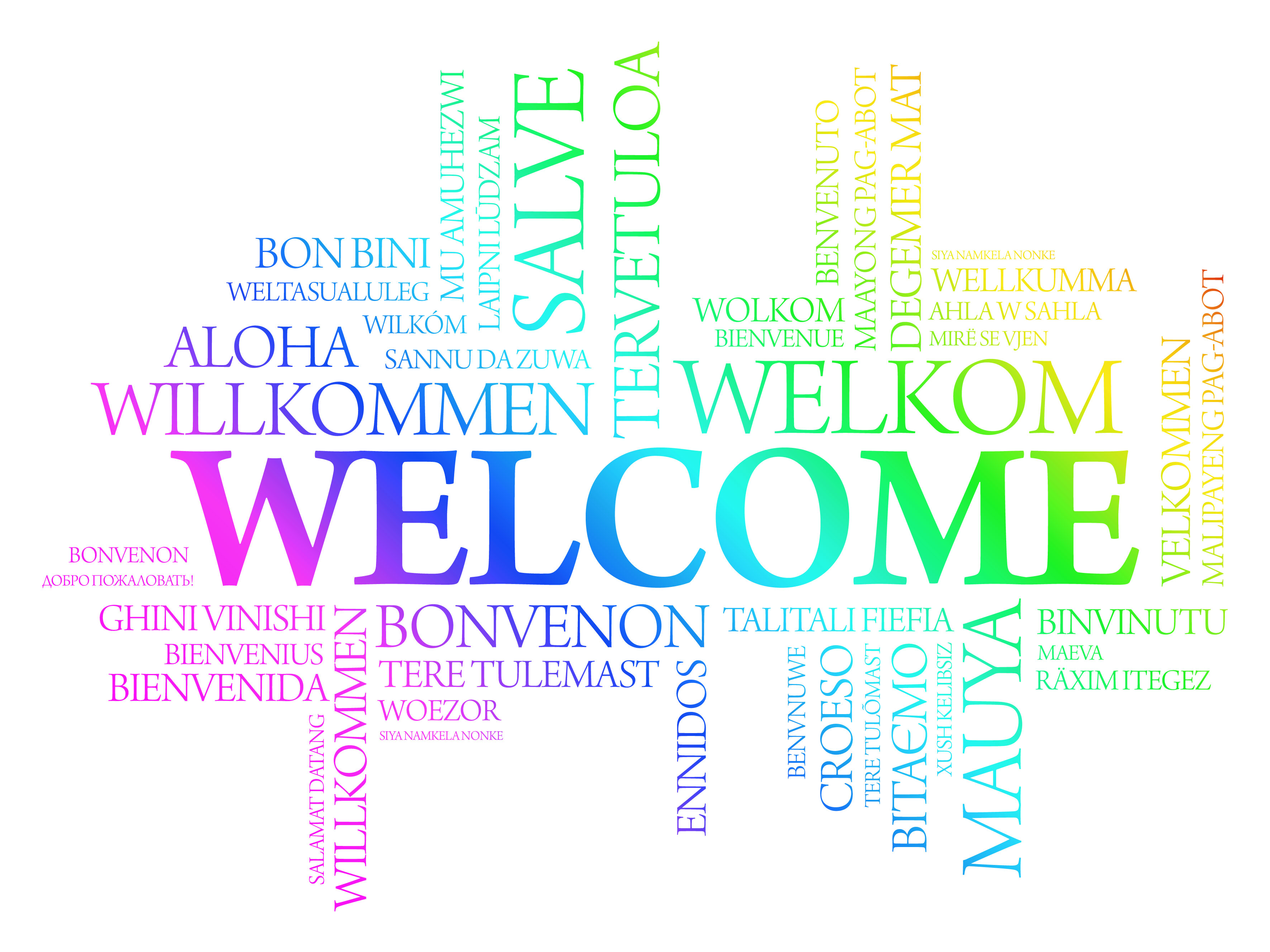 Welcome to The Linden Family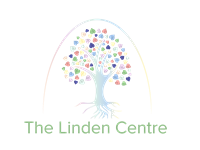 The Linden Centre operates as Local Authority maintained provisions through Telford and Wrekin.
We aim for each of our young people to lead an enriched, successful and happy life by developing the skills, attitudes and qualities for them to move successfully along their life journeys. This includes academic outcomes that reflects the best of their abilities, being able to sustain relationships and employment and maintaining strong resilient mental wellbeing. We encourage and value healthy attitudes to keeping themselves and others safe and well. The wellbeing of everyone is an equal priority as we model our provision around the highest principles to: #NurtureDevelopEmpower.
We follow an emotion coaching, reflective and restorative approach with the highest aspiration for everyone. Parents/carers, staff and our students  work collaboratively in a solution focused, growth mindset, can-do approach.